Spanish Film Festival: Free tickets
20 April 2021
@
6:30 pm
–
8:30 pm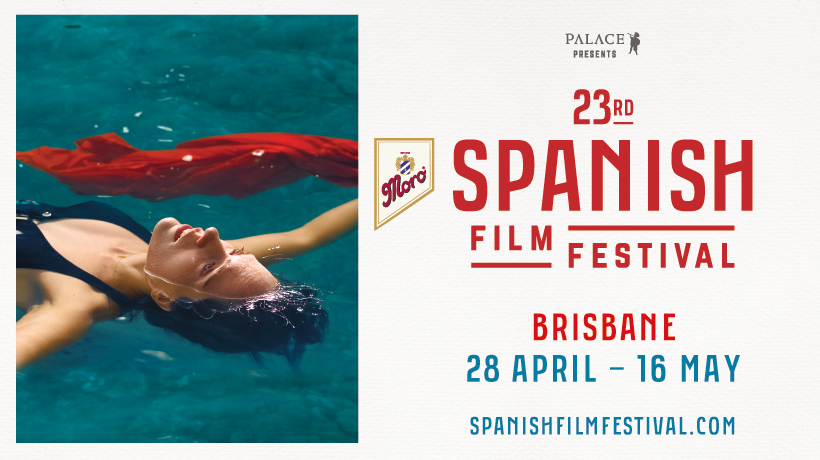 ¡Presentado por Palace, el Festival Moro de Cine Español 2021 está de vuelta! Una sensacional selección de películas en español nuevas y recientes con algunas de las principales estrellas de España y América Latina junto con nuevos talentos se proyectará en Brisbane del 28 de abril al 16 de mayo en Palace Cinemas. Redescubre la gran pantalla para inspirarte.
El rico programa consta de 20 largometrajes de España junto con 9 películas de toda América Latina, incluidos Argentina, Chile, Cuba, México y Uruguay. Desde divertidísimas aventuras criminales hasta sensuales comedias románticas, poderosas epopeyas históricas y dramas urbanos contemporáneos, el Moro Spanish Film Festival es para todos los cinéfilos y aficionados al cine español por igual. ¡Viva la fiesta!
Presented by Palace, the Moro Spanish Film Festival's full 2021 is back! A sensational selection of new and recent Spanish language films featuring some of Spain and Latin America's leading stars along with exciting new acting talent will be screening in Brisbane from 28 April – 16 May at Palace Cinemas. Rediscover the big screen for some reel inspiración.
The rich programme consists of 20 feature films from Spain together with 9 films from across Latin America including Argentina, Chile, Cuba, Mexico and Uruguay. From hilarious crime capers to sensual romantic comedies, powerful historical epics and contemporary urban dramas, the Moro Spanish Film Festival is for all movie-lovers and aficionados of Spanish cinema alike. ¡Viva la fiesta!
For updates and more information, people can visit www.spanishfilmfestival.com 
ONE TICKET PER MEMBER ONLY. Limited number of tickets available.
Free
Ticket para "La lista de los deseos"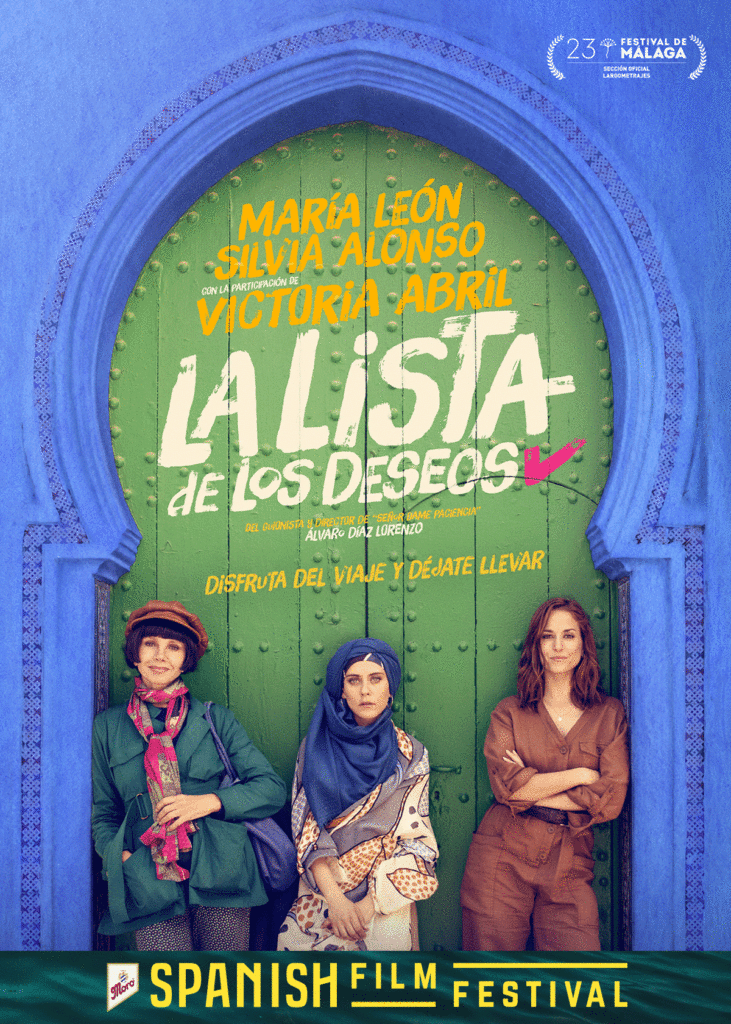 LA LISTA DE LOS DESEOS
Get ready for a road-trip featuring a vibrant patchwork of characters, Wishlist is an adventure of three unforgettable women tackling everything life has to throw them, head-on.
Mar (Silvia Alonzo, Lord, Give Me Patience SFF18) is having a hard time of things – she has a broken heart after a recent break-up, and single life is not something she is prepared for. But things are tougher for her best friend, Eva (María León) and Carmen (screen icon Victoria Abril, Tie Me Up! Tie Me Down!) who have met at chemotherapy and are battling cancer together.